So today is the first time in the decade since I got my drivers' license that I actually got stuck. At least I did it right. Black ice and white out conditions made for some interesting driving on my way to work this morning. I'm pretty thankful no one happened to be coming in the opposite direction - I did about 60 feet each at 45 degrees, sideways, and backwards. A co-worker happened to be behind me and brought me to work (yay!) and another co-worker brought me right back before I was going to call a tow-truck and pulled me out (bink!). ty sirs.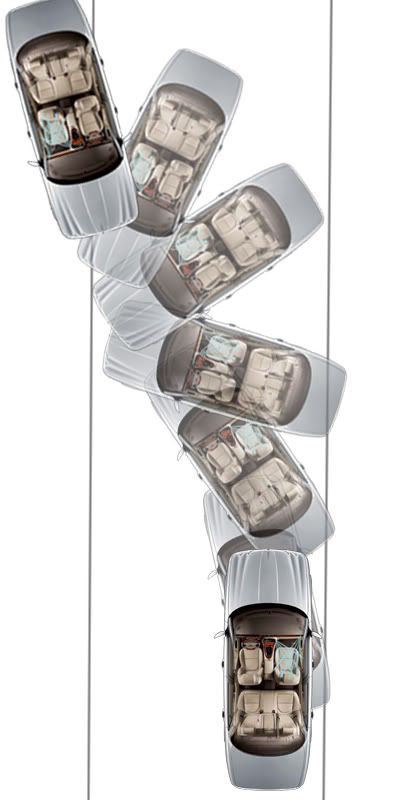 The grey lines represent where the road ends and the ditch filled with 5 feet of snow starts. Unfortunately I don't drive a Jaguar irl but I can put one in my diagram because it's my blog.
Other that that January has been super awesome. On track for my best month ever. The major factor here has been my no-50nl-FR-New-Years'-resolution which I have stuck to. Plus it helps that I've been running at 5 ptBB/100 at 100nl FR over what's becoming a small significant sample.
I'm about to start playing in WBCOOP Event #1. I have a love/hate relationship with donkaments - namely loving the start and hating the end. I've been reading a bit about cEV and some of Tommy Angelo's thoughts on dollar value of your seat so hopefully that will start to work out for me.