... of shortstackers playing No Limit Hold Them.
CAP Tables have arrived!
I had just posted my speculation that 20-50 is on the way out due to seeing CAP in the lobby when I hop on over to the zoo and find that it is in fact
completely true and confirmed by Steve
! I am ecstatic.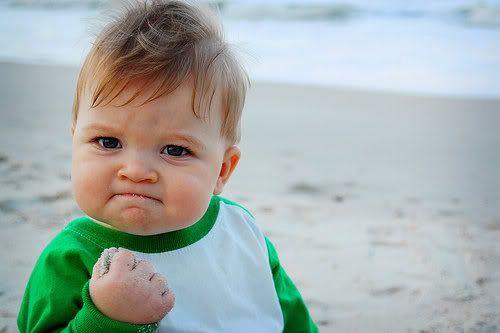 20-50 games will no longer be offered
and are going to be phased out between February 10th and the next server restart. NLHE tables (including Euro tables) will be 40-100 bb and label free along with 100-250 labeled as deep. They also blatantly said that CAP may be moving to it's own tab. Also great news considering it's as different to NLHE as Limit is. Also really great news is that there is no CAP at 25NL and below and everything is 40+ bb down there which should help make games juicier, cost less in rake, and help money move up.
Interesting addition: NLO Hi/Low 6max.
Thank you PokerStars. I am going to finish out the month at Full Tilt and will be back on Stars in February to see the last 20-50 tables die off before the server restart.